How BCB Can Help You Achieve and Maintain an "A" Grade:
Comprehensive mock inspections by former DOHMH inspectors

Full inspection reports with corrective action plans

Review history to ensure that violations are corrected and not repeated
Design food safety programs that incorporate regulatory requirements into your food safety culture
Protect you from unnecessary violations , poor grades and high fines
Provide tools for management and staff accountability
Preparing and submitting HACCP Plans
Representation at Office of Administrative Tribunal
Opening assistance including pre-permit walk-through
Monthly services to ensure that you achieve and maintain an A Grade
Comprehensive mock inspections by former DOHMH inspectors
Monitor new regulations and assist with implementation and training for staff and managers as needed
Individualized policies and procedures
Review fire and building code compliance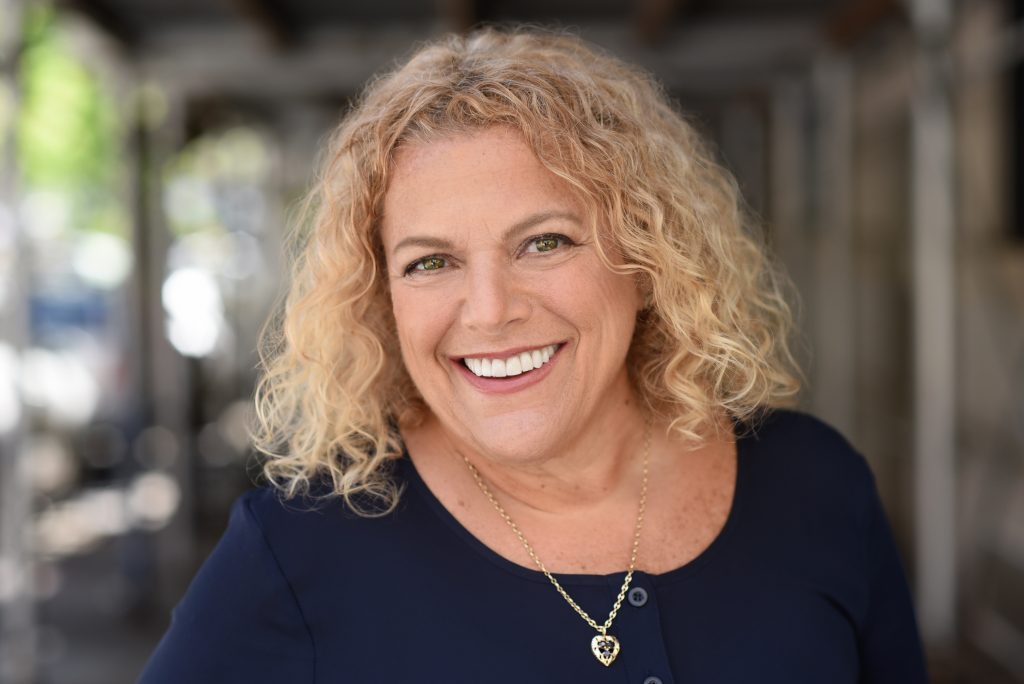 Beth Torin, Chief Operating Officer
Beth Torin, RD, MA, Chief Operating Officer, served as the Executive Director for the New York City Department of Health Office of Food Safety (NYCDOHMH) for 14 years. During that period she was instrumental in the development of the grading system in NYC and responsible for inspections in restaurants, colleges and universities, membership clubs, stadiums, arenas, and corporate dining.
Beth worked to develop the HACCP guidelines as well as other health code regulations and oversaw the training of all Public Health Sanitarians. Beth is passionate about food safety and believes that it should be an intrinsic part of all food service establishments.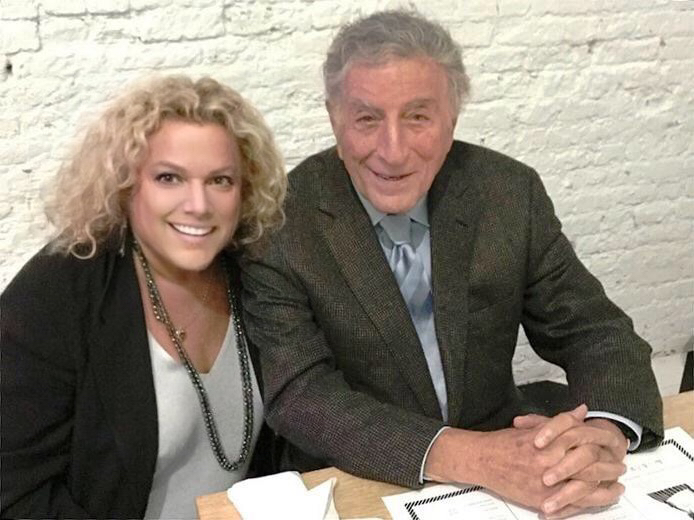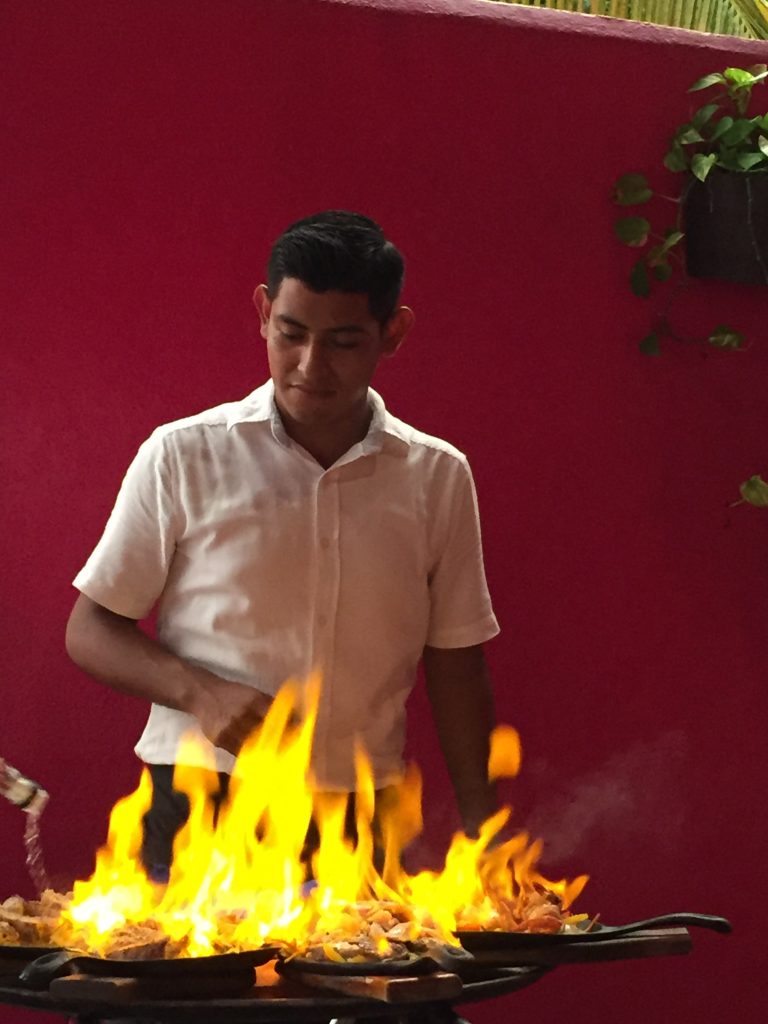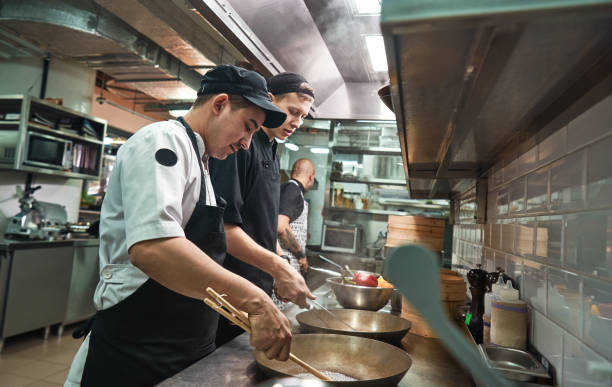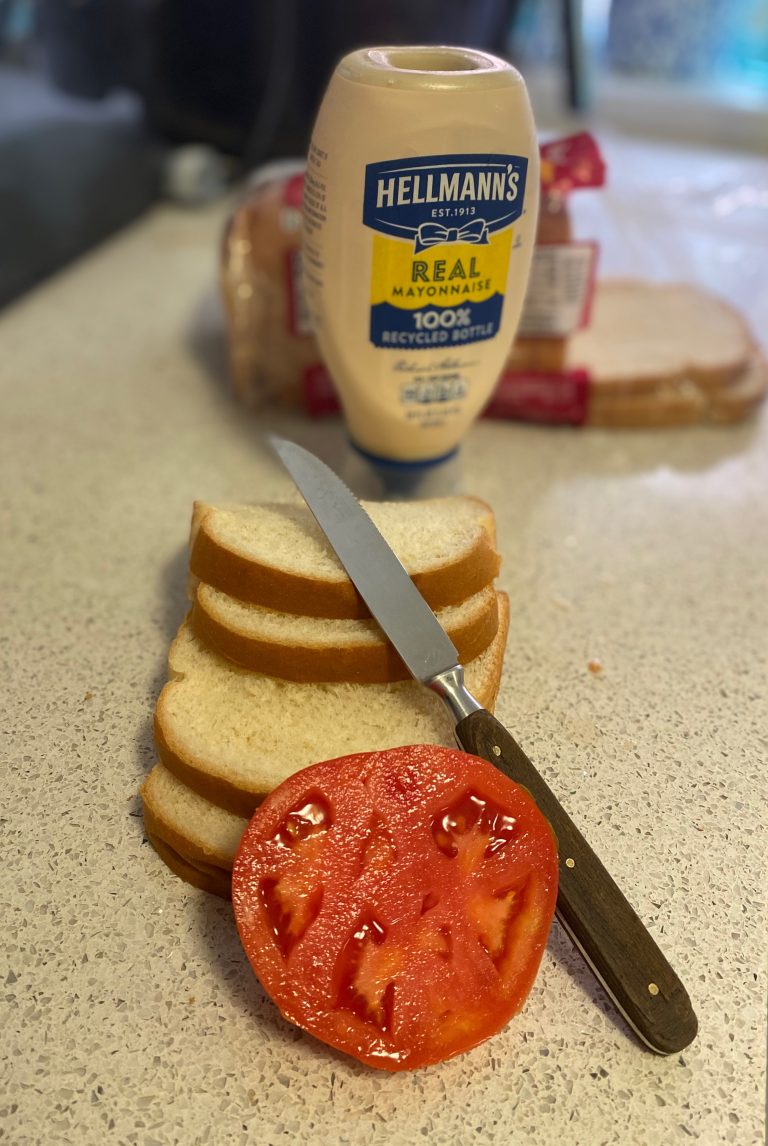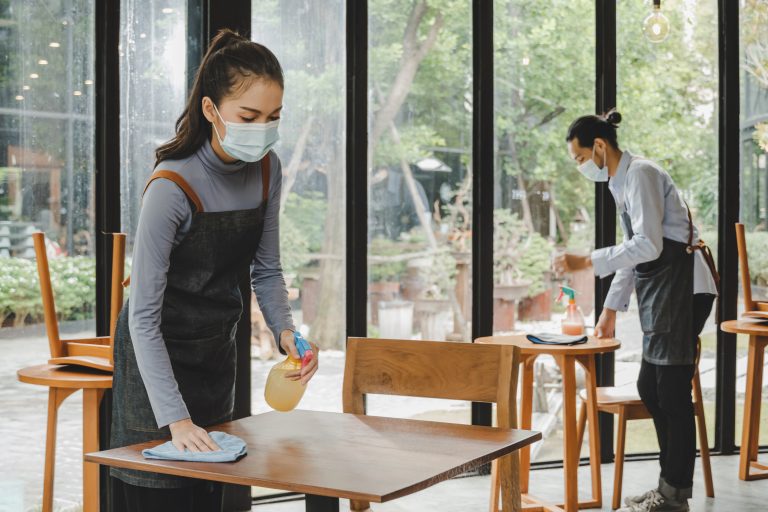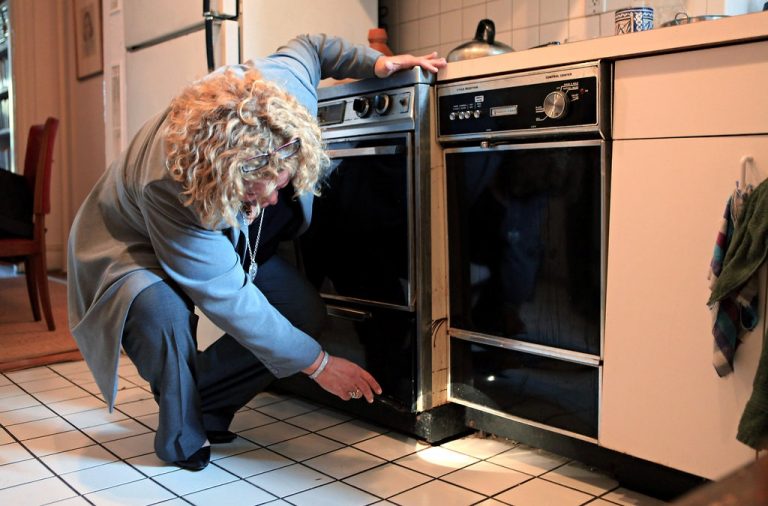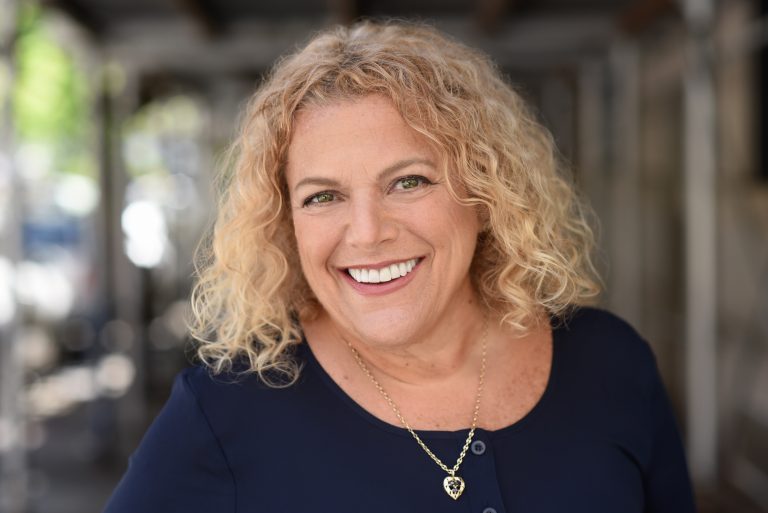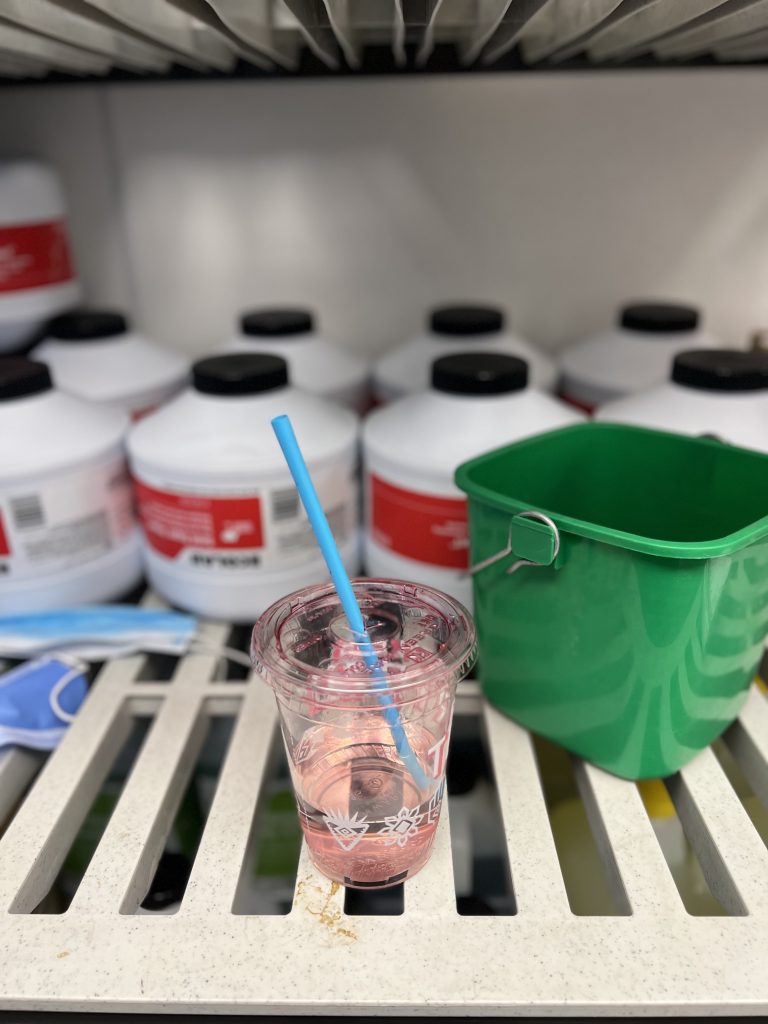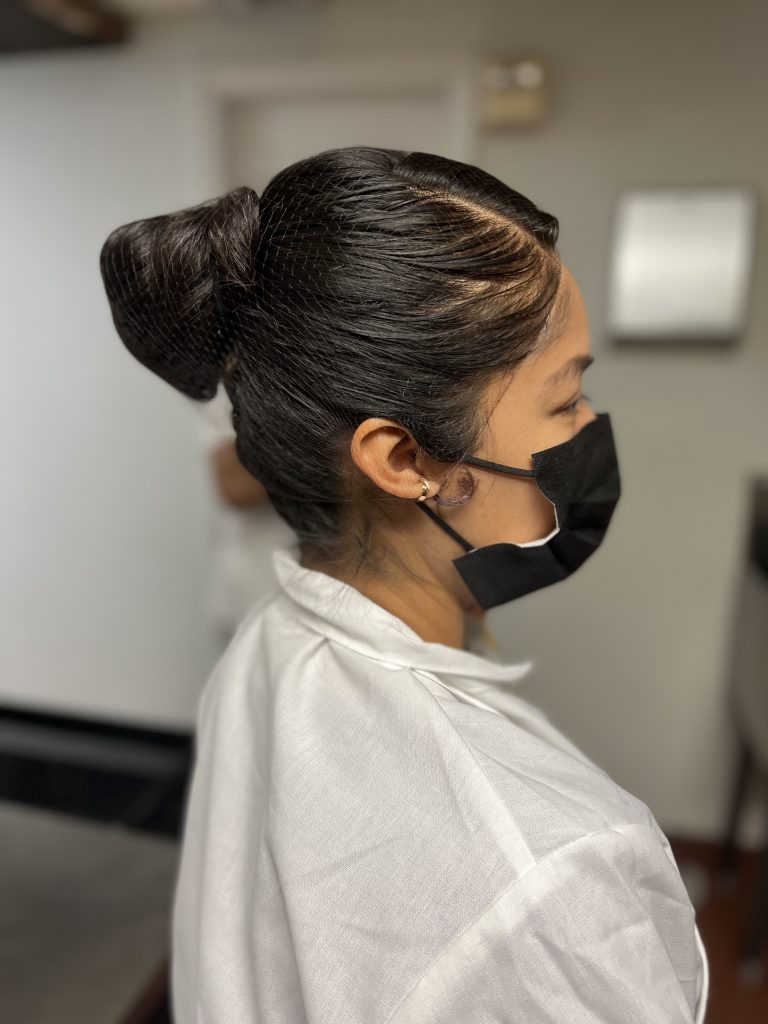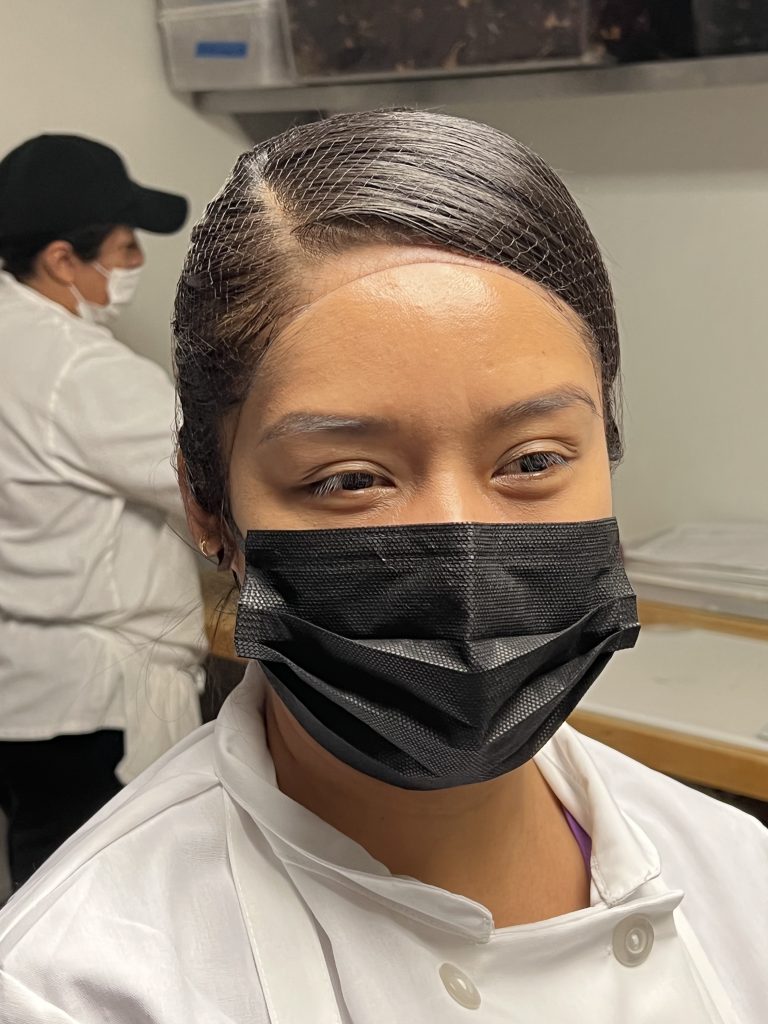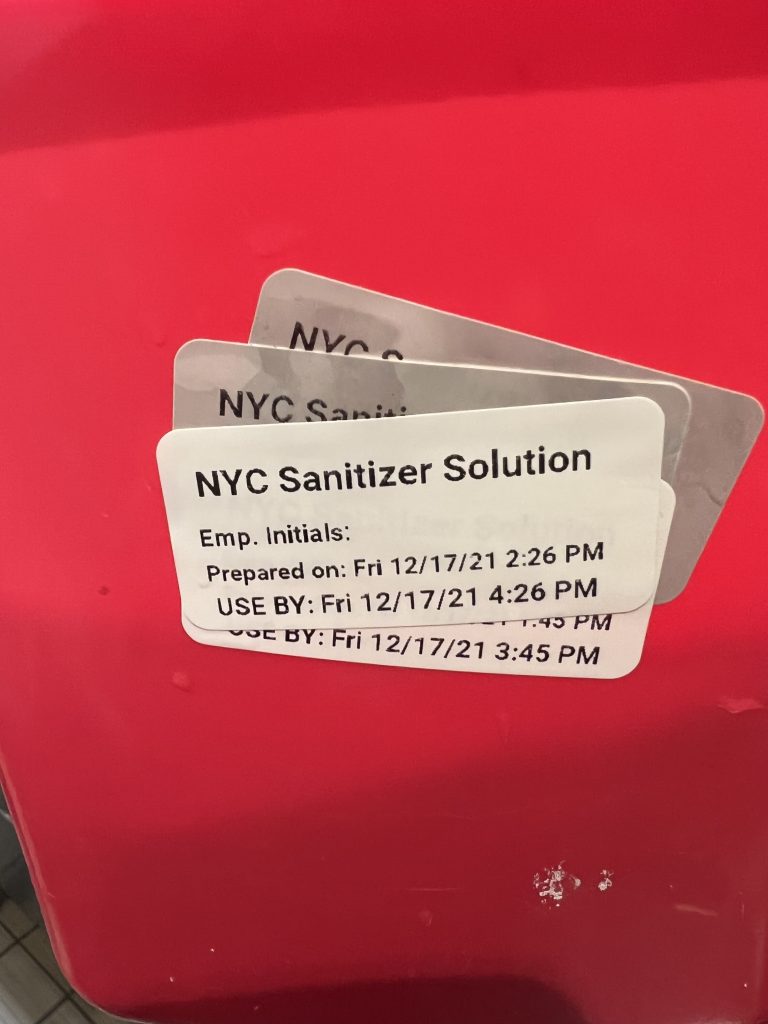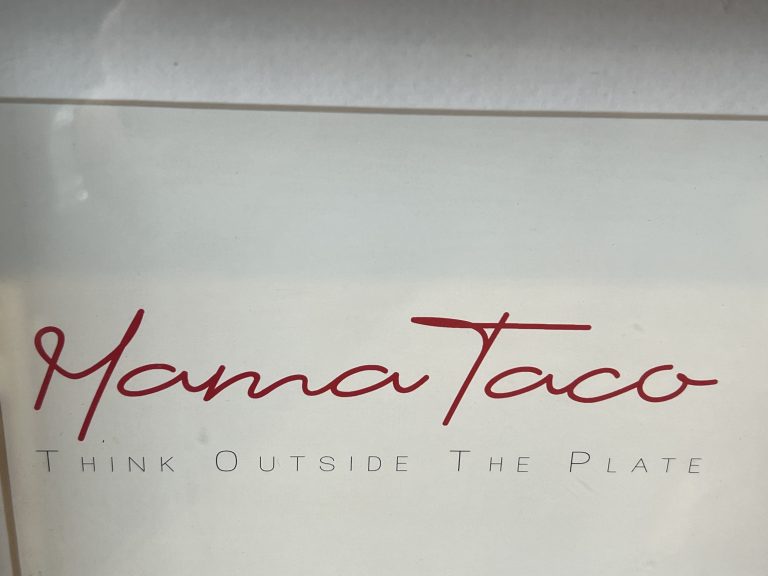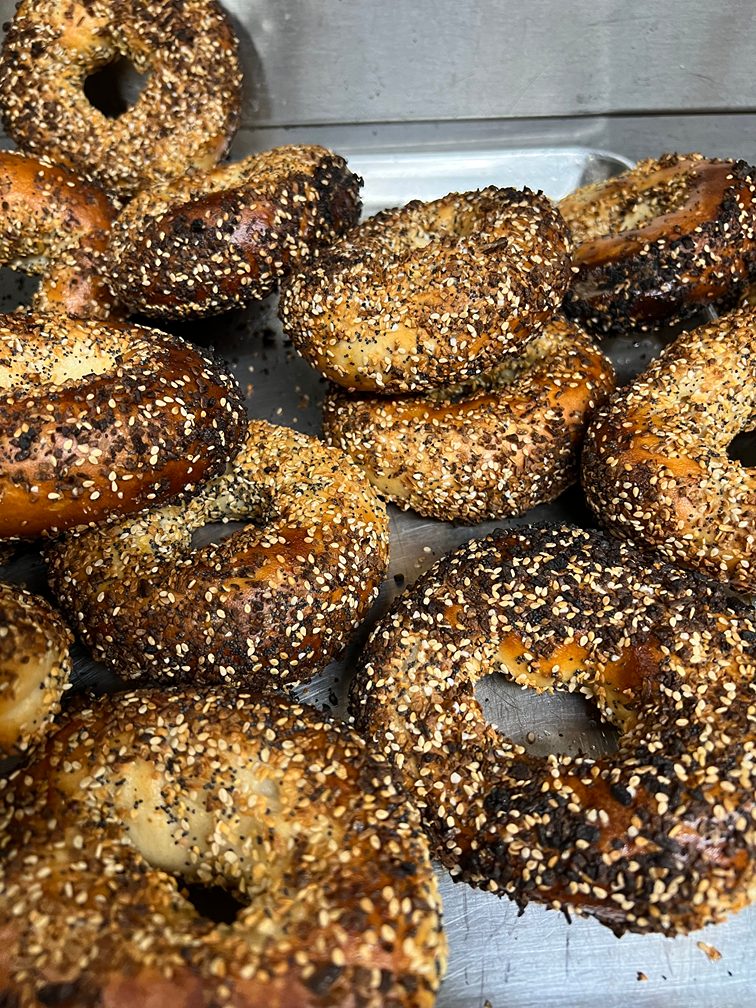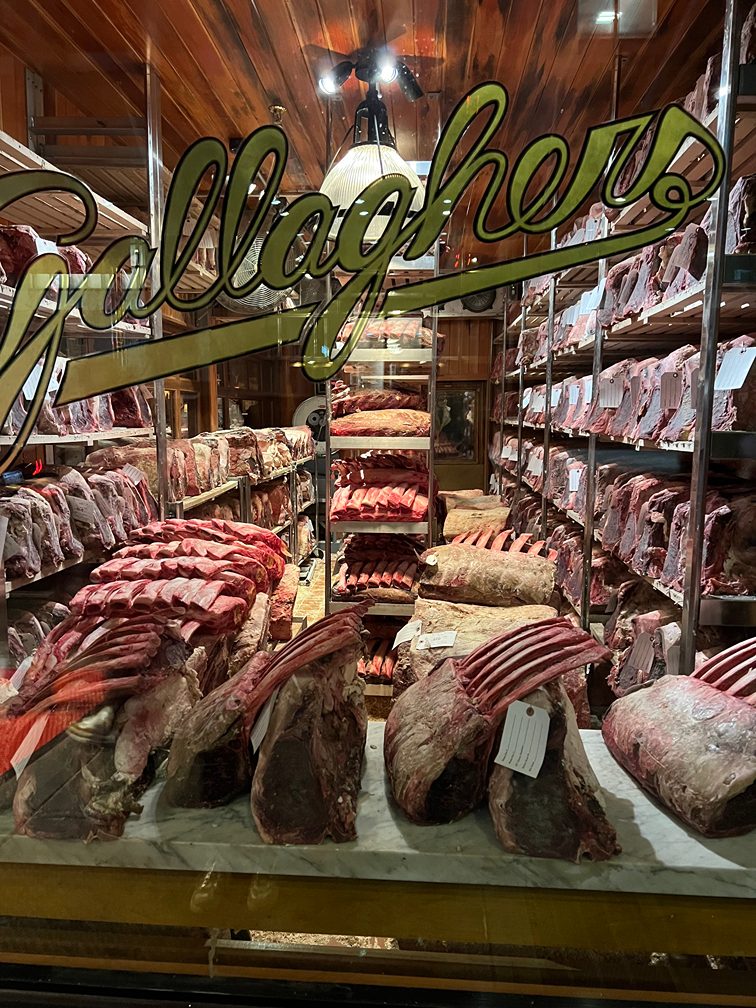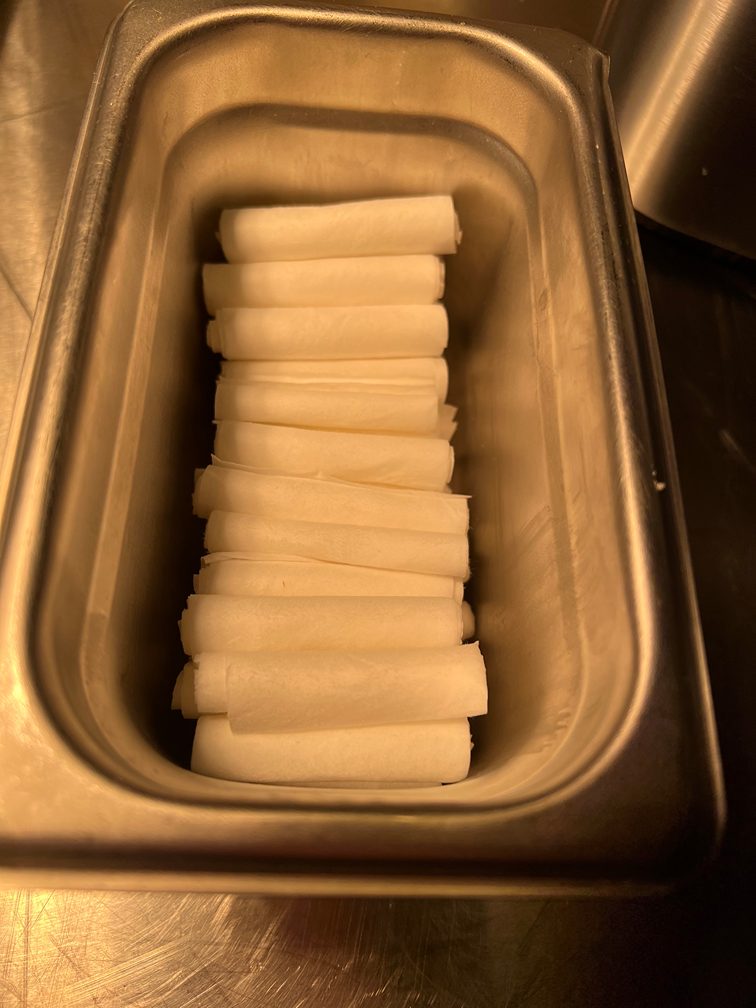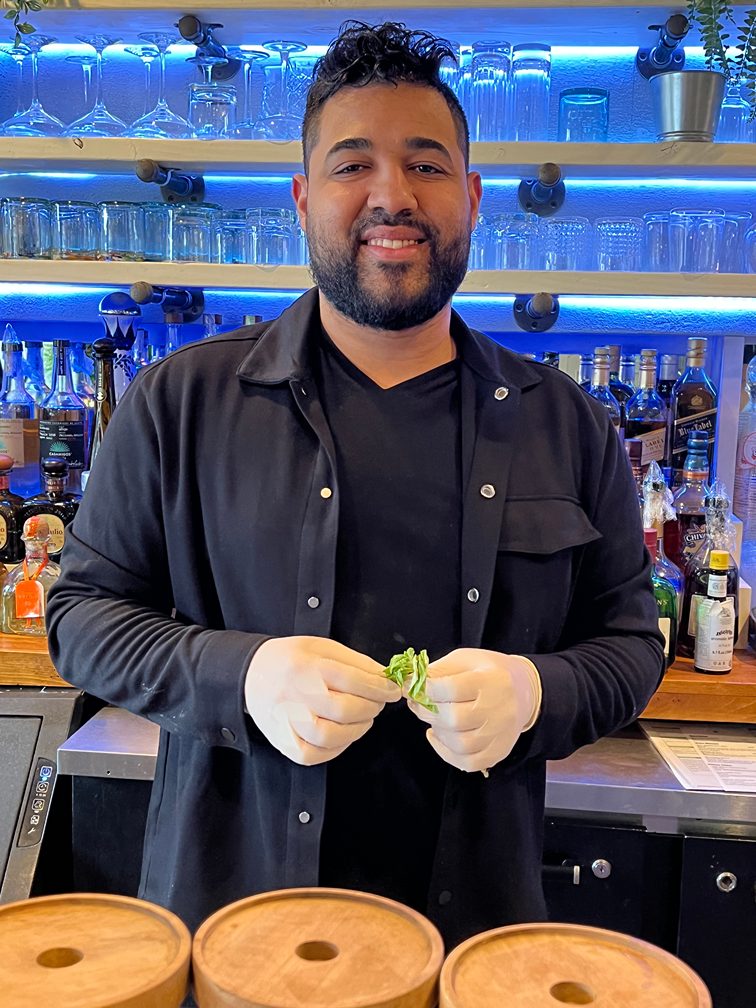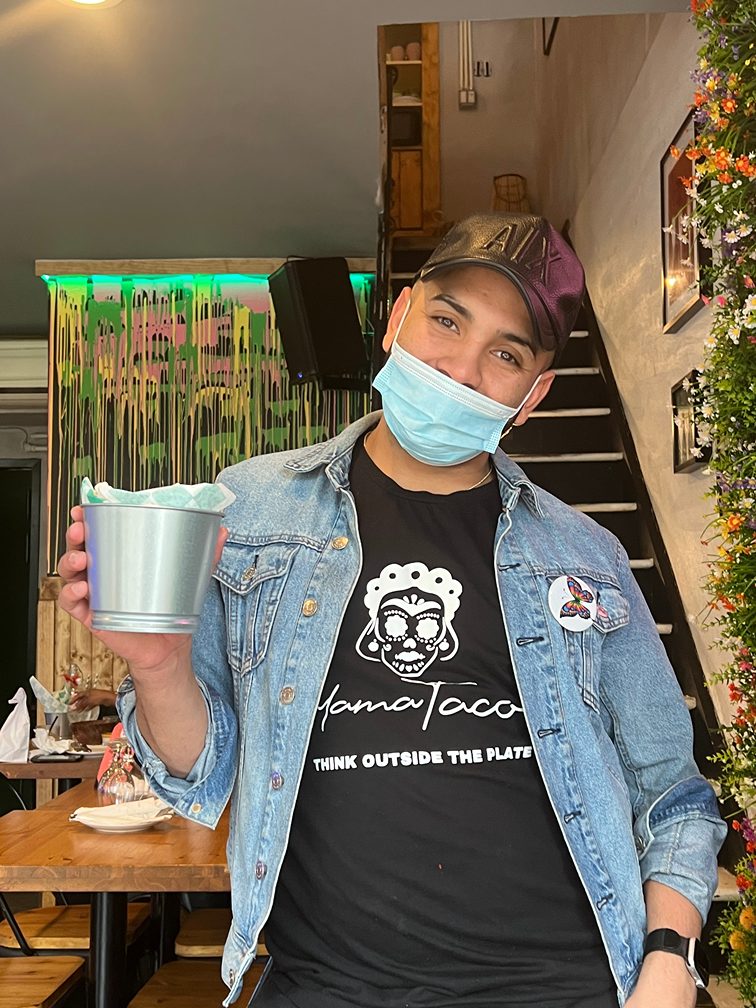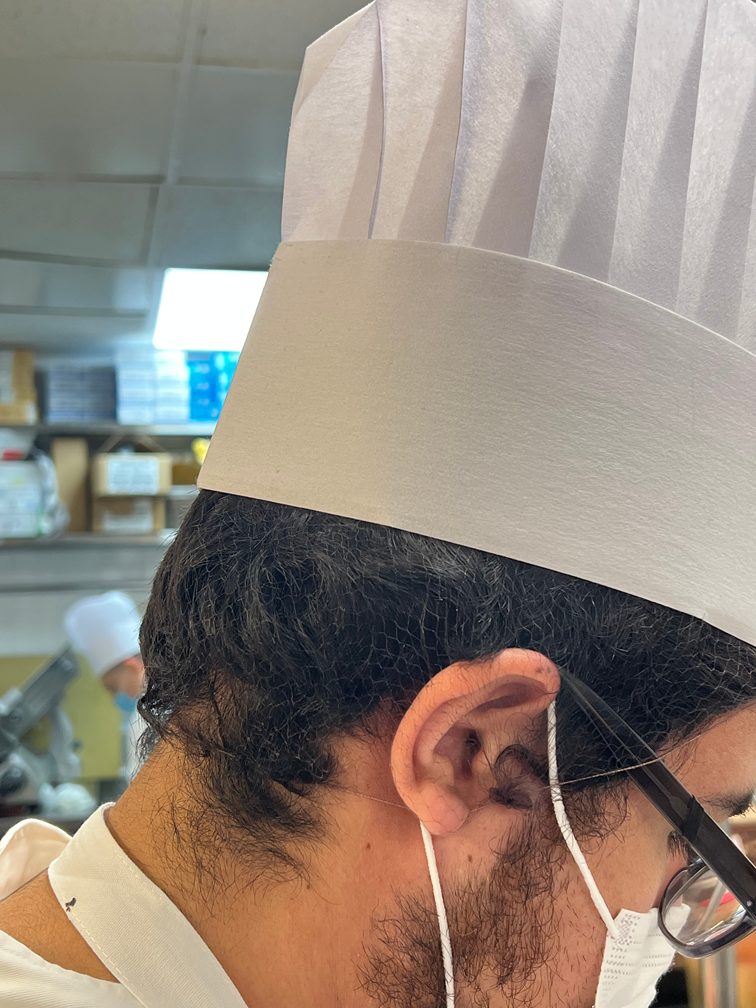 Scroll over this box to read about the dangers of cross contamination
Cross Contamination and Overuse of Gloves
One of the many adjustments restaurants have made to keep folks safe from COVID-19 is the accidental overuse of gloves. The CDC always recommended against gloves during the pandemic, but most food service establishments increased the use of gloves among their staff.
It was frustrating to see staff wearing gloves and not changing them between tasks, such as cleaning off a table and then handing someone a check with the same gloves on their hands.
When I recommended to a client that gloves be avoided in the dining room, they told me that the customers feel safer seeing wait staff wearing gloves. It's important to consider what your customers prefer, but it is more important to ensure that there is never cross contamination.
I recently went to a bagel store and watched the counter man prepare four bagels: one with fish, one with ham, and one with cheese using the same gloves. I had to ask him to change his gloves when he prepared my order.
While reviewing a client's operation, I observed staff wearing gloves to plate shrimp salad and then the same gloves to add toppings to a taco.
These instances may not seem significant to some, but this kind of oversight can become dangerous. What if someone has a deadly shellfish allergy? What if someone keeps kosher or doesn't eat pork products? What if someone does not eat meat?
Managers and chefs must teach staff to use gloves properly. Here are some simple ways to prevent cross contamination:
Teach staff to use utensils to add different garnishes instead of gloves

Gloves should only be worn when handling ready to eat food (food receiving no further heat treatment)

Have employees prepare food with utensils instead of their hands

Have separate utensils for separate food items
It goes without saying that if customers notice cross contamination, it will negatively affect your business. Prevent cross contamination to protect your customers, staff, and establishments.
What are Noroviruses? Noroviruses are a group of viruses that cause an illness some people call the "stomach flu." They are not related to the flu (influenza). Another name for noroviruses is gastroenteritis. What are the symptoms? Vomiting and diarrhea are the most common. Other symptoms may include nausea, stomach cramps, fever, chills, aches, and…
Amazing Indonesian French Food
276 1st Ave NY, NY 10009 #8E
Email: info@bettercallbeth.com