Food safety in today's climate
Assist restaurants in the revision of their establishment's culture in an effort to adjust to the new restaurant normal.
BCB is a Food Safety Consulting Company
Reimagining food safety in the restaurant Industry
While most consultants come into operations with a generic checklist, identify the problems and provide a list of issues  to management and proceed to their next account, we work differently . We  work with you  to establish individualized reviews designed with each location's needs in mind. Ideally a manager or the chef  should be available to accompany us so that any critical violations (potential health hazards) will not only be documented but corrected immediately. At the end of our  review we will meet to discuss a plan of correction and any procedural changes that need to take place. We will assist with the implementation of these modifications. Each month we will review the history of each of your locations to ensure that the same issues do not exist and that there is not a pattern or reoccurrence of potential health hazards or repeat violations . This history is a great tool for on site management to actively manage the staff and to provide accountability.  Our goal is to ensure that your establishments are always in compliance with the health code, not just for the sake of health inspections, but for the safety of your customers and staff.
Better Call Beth, Food Safety Design and Protection, (BCB) is equipped to assist restaurants in the revision of your establishments culture in an effort to adjust to the new restaurant normal.
MONTHLY SERVICES  PROVIDED:
:
Monthly review of COVID-19 compliance for the duration of the requirements mandated by New York State and New York City.
Monthly unannounced visit to assess food safety in each establishment . This is an unannounced visit as it is best to observe normal daily operations . This visit includes the monthly COVID-19 compliance as indicated above.
Monthly meeting with management/culinary to evaluate food safety review and develop action plan for correction and modification of procedures as appropriate
Review with management/culinary three-month record of food safety assessment and determine where there is potential for improvement in policy and procedure to insure compliance with health codes.
Provide managers/culinary staff with a monthly training program consistent with the food safety issues that have been identified on site.
Development of assessment tool for managers/culinary staff to use to assess food safety on a daily basis . This will be reviewed
Ensure that there are adequate staff with Food Protection Certificates on site and assist management with enrollment in class. Ideally this class can be taken on line and then employee can take the test in person at the New York City Department of Health and Mental Hygiene Academy . The on line class is available in English and Spanish and can be taken at the employees one pace . A schedule can be developed as needed to ensure compliance.
Representation at Oath Tribunal as needed for Notice of Violations .
Management of Calendar for organization as to schedule of NYCDOHMH inspections in accordance with the regulations . i.e. next cycle is dependent on grade .
If at the time of inspection establishment is given violations that require a reinspection we will work with staff on corrective actions and provide weekly follow up until the next inspection takes place .
Phone conversations and clarification as needed for successful operation within food safety guidelines
Beginning April 1, 2021, once notified, every effort will be made to be on site, at the time of inspection. Please note that at the present time DOHMH is not doing graded inspections or giving Notice of Violations to establishments . This is anticipated to be in effect until April 1, 2021.
Food Safety is not something that is done to please regulatory agencies, it is for the customers, both internal and external.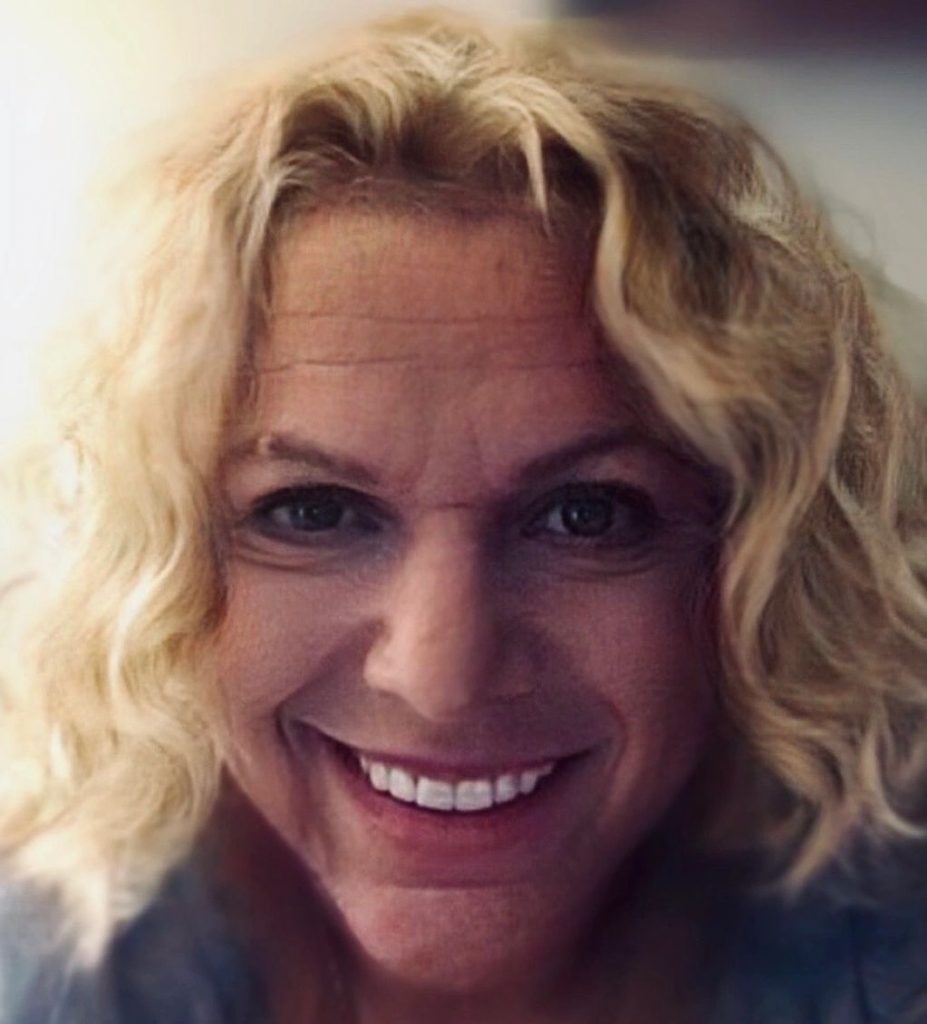 BETH TORIN, Chief Operating Officer
 Beth served as the Executive Director for the New York City Department of Health Office of Food Safety (NYCDOHMH) for 14 years.  Beth was a member of the team for developing and implementing the grading system in New York City as well as reviewing and modifying the New York City Health Code Article 81. As executive director she was responsible for the daily operation of the Food Safety/ Restaurant Inspection component of the Bureau of Food Safety and Community Sanitation. This included over 60,000 inspections per year in the 25,000 food service establishments that are part of the industry in New York City. Other major strengths include operational assessment and redesign, policy development, implementation, and effective communication to both internal and external stakeholders. While employed at the NYCDOHMH she was awarded the Managerial Leadership Award and the Customer Service Award for the agency.
Beth Torin has an extensive background in food safety, food service operations, and customer service. Her 30-year career has spanned health care, restaurants, corporate dining, USDA plant development and management, USDA approved HACCP development, and training of workers and management. She is currently working as an Adjunct Assistant Professor at La Guardia Community College where one of her classes is Food Safety and Sanitation.
With COVID -19 impacting restaurants today, Beth has participated in groups that develop COVID-19 Safety Plans for Restaurants, has spoken on best practice panels and has recently completed a course in Post Crisis Hospitality Management at the University of South Florida.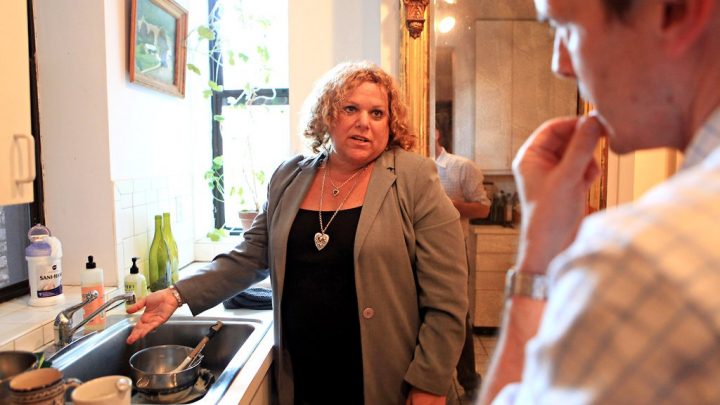 By Henry Alford Sept. 28, 2010 See how this article appeared when it was originally published on NYTimes.com. THE night before a health inspector came to my apartment, I had a brief nightmare about a grim-faced woman in a lab coat who crawled across my kitchen floor with a pair of tweezers. So when it came…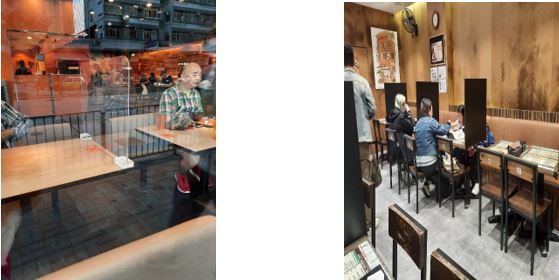 Hi Everyone, As you all know, the food service industry has been deeply affected by Covid and we need to make sure that we reopen safely and effectively.  As operators in the most densely-packed city in the country, all eyes are on us, the stakes are as high as can be, and for many of…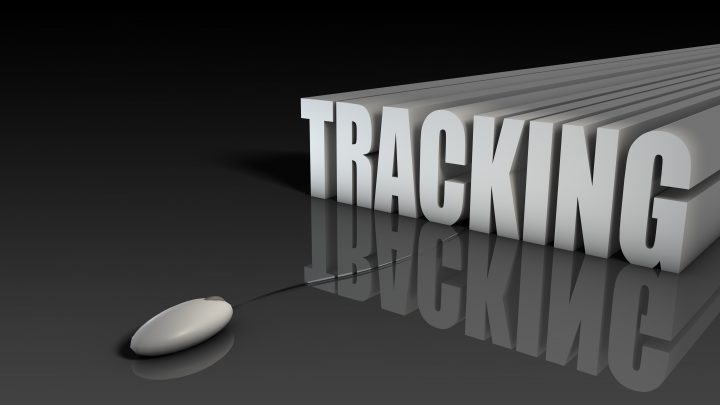 Using Tracking Data to Promote Environmental Public Health Through Regulatory and Legislative Processes in New York City Wendy McKelvey 1, Jeffrey Blank, Iyad Kheirbek, Beth Torin Affiliations expand PMID: 28763384 DOI: 10.1097/PHH.0000000000000619 Abstract Legislation and regulation are powerful tools for decreasing health risks from environmental hazards. Legislation is enacted by an elected body, and regulations are issued by an agency in the…
Email : bethtorin@gmail.com